WELCOME TO A NEW APPROACH TO


HEALTH & WELLNESS

We're working with trusted experts to improve pet wellbeing by raising the standards of everything we do. Because it's what we'd want if we were pets.
OUR STANCE ON


HEALTH & WELLNESS

It's our goal to help pets lead full, rewarding lives. That's why we're revolutionizing the way the industry thinks about pet wellbeing. How? With an approach that supports a pet's whole health by engaging all five critical dimensions of health that strengthen and build on each other.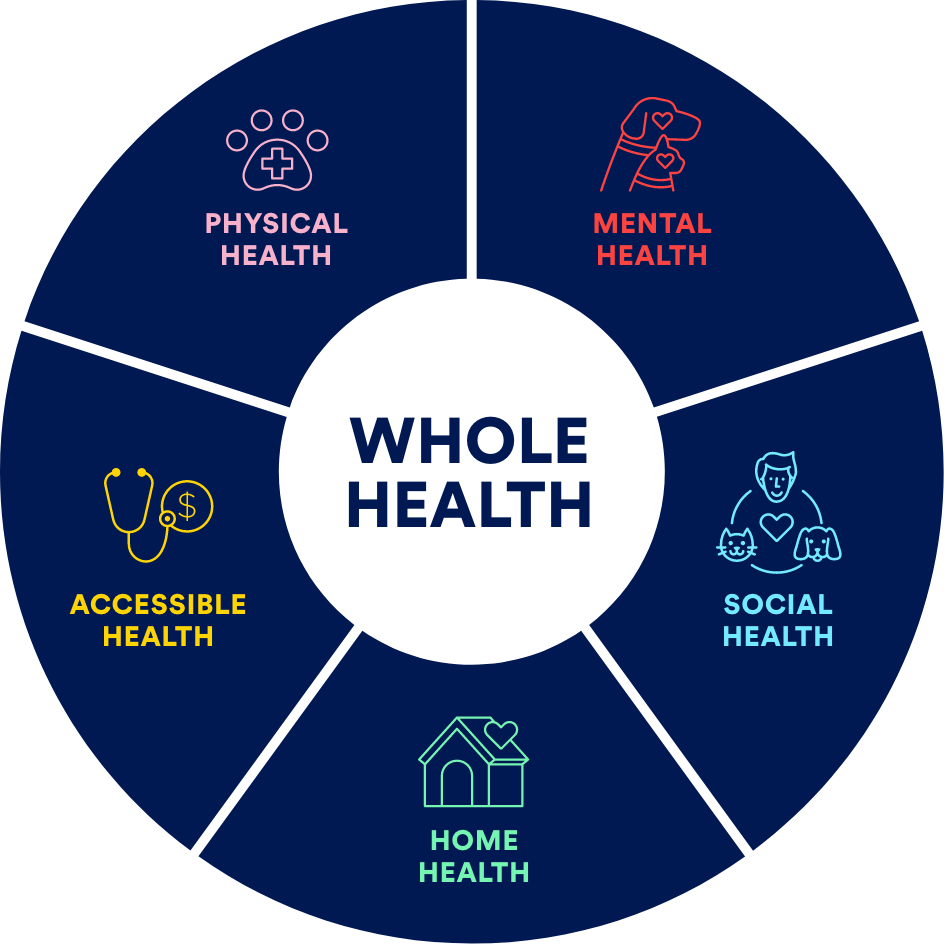 PHYSICAL

MENTAL

SOCIAL

HOME

ACCESSIBLE
Our

Expertise

Our whole health philosophy and the products and services that we offer are backed by trusted experts.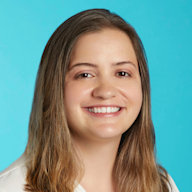 "As a veterinarian who's always dreamed of helping as many pets as possible, I'm humbled every day by the role Petco plays in supporting the health and wellness of ALL pets by leading the industry in caring for every aspect of their well-being."
Dr. Whitney Miller, DVM, DACVPM
Petco's Head of Veterinary Medicine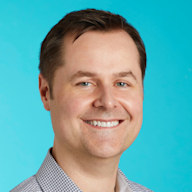 "I'm focused on creating tools that allow vets to accurately and efficiently offer dietary recommendations to pets."
Dr. Sean Delaney, DVM, DACVN
Veterinary nutritionist & PPWC member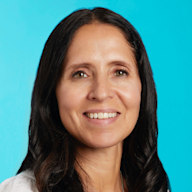 "I'm committed to helping animals with cancer while also helping people with similar diseases."
Dr. Nicole Leibman, DVM, DACVIM
Veterinary oncologist & PPWC member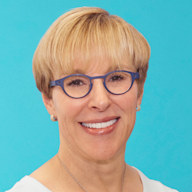 "I'm interested in telemedicine and the role it plays in improving both a client's ability to access care and improve pet care itself."
Dr. Lori Teller, DVM, DABVP, CVJ
Veterinarian & PPWC member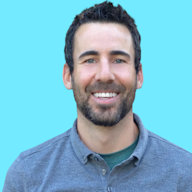 "My area of focus in teaching and learning includes helping pet parents understand the most current science regarding pet health and wellbeing."
Dr. Andrew West, MEd, PhD
PPWC member
Petco Pet Wellness Council
A coalition of independent, leading experts in veterinary science and animal care providing us with unbiased advice and counsel.
Vets, groomers and trainers
Each of our trusted, compassionate professionals are trained and certified so they can provide pets with the best care possible.
Trained associates
Every time you walk into your neighborhood Petco, a trained associate can help you get started with a Whole Health Check, where you'll receive recommendations to help support your pet along their journey to whole health.
Manage your pet's health & wellness needs​
Be part of a community of pets, passionate pet parents and pet experts dedicated to doing what's best for each other.​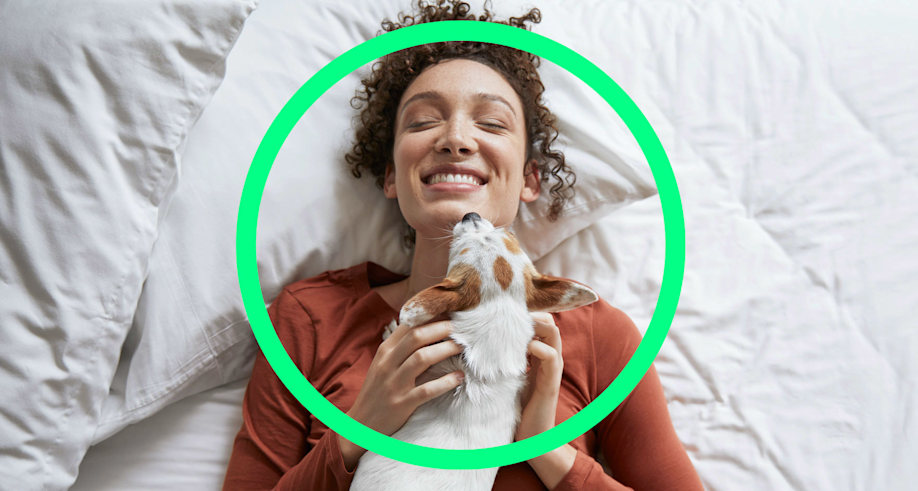 Personalized care reminders and recommendations for your pet
Manage your pet's health & wellness needs seamlessly in the app.

Get rewarded for every health & wellness purchase​
Earn 1 point for every dollar spent at Petco stores, online or on the Petco app.

Access to members-only perks & offers
Enjoy exclusive perks, exclusive offers and more with the Pals Rewards program. And it's easy to Petco & Go with Same-Day Delivery, Repeat Delivery & Curbside Pickup.​

Expert support to guide you through pet parenthood
Bring out your pet's best with trained groomers, receive compassionate care with our licensed vets and view recommendations based on your pet's unique needs with our Whole Health check.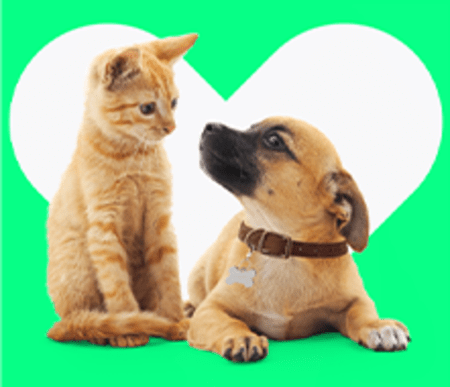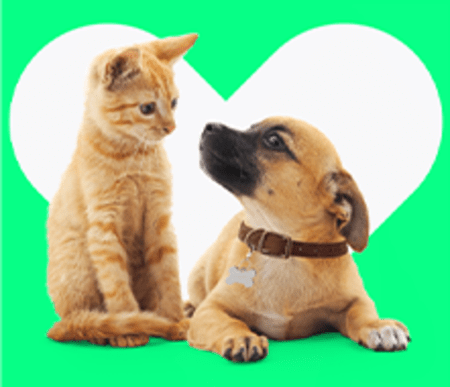 Vital Care makes it easier and more affordable for you to care for your pet's health all in one place. Tap into every health & wellness resource that Petco offers.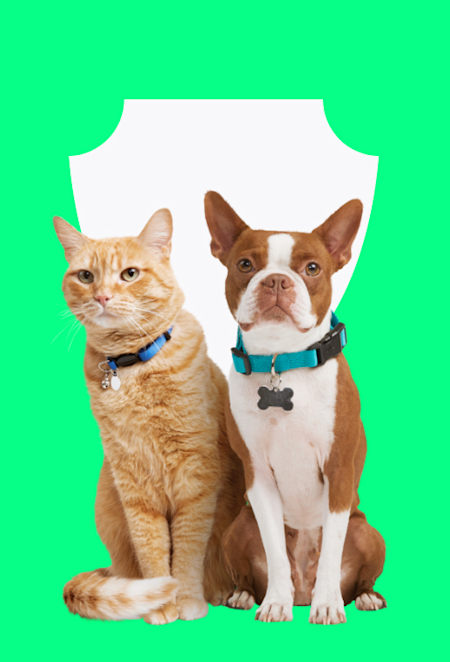 Be ready for anything with Petco Insurance, flexible and affordable pet insurance plans.
OUR


COMMITMENTS

We're committed to continually evaluating and evolving our standards to improve every aspect of pet wellbeing. They're the standards we'd want if we were pets.
Join our


WHOLE HEALTH CHALLENGE

During the next three weeks, we'll be sharing health & wellness tips to help ensure your pet always feels their best.

Three weeks of health & wellness tips to help ensure your pet always feels their best. Join Now
You May Also Like